Welcome to Brightwork Marine
Locally owned and operated, based in Muskegon, Michigan, we specialize in providing repair and maintenance solutions for all of your boat and watercraft needs. We service clients along the Lakeshore and remotely, upon request.
Whether you are looking for assistance with spring fit-out, engine repair, winterization services or on-going routine maintenance, we're here to help. With over a decade of industry experience, we understand the importance and value of proper watercraft maintenance. We are here to assist you with keeping your boat in pristine condition.
We are proud to offer complimentary inspections and written estimates prior to completing any service. Quality workmanship and customer service are our top priorities.
Connect with us today to discuss your repair needs and schedule your inspection.
If you're interested in recreational storage options, click here!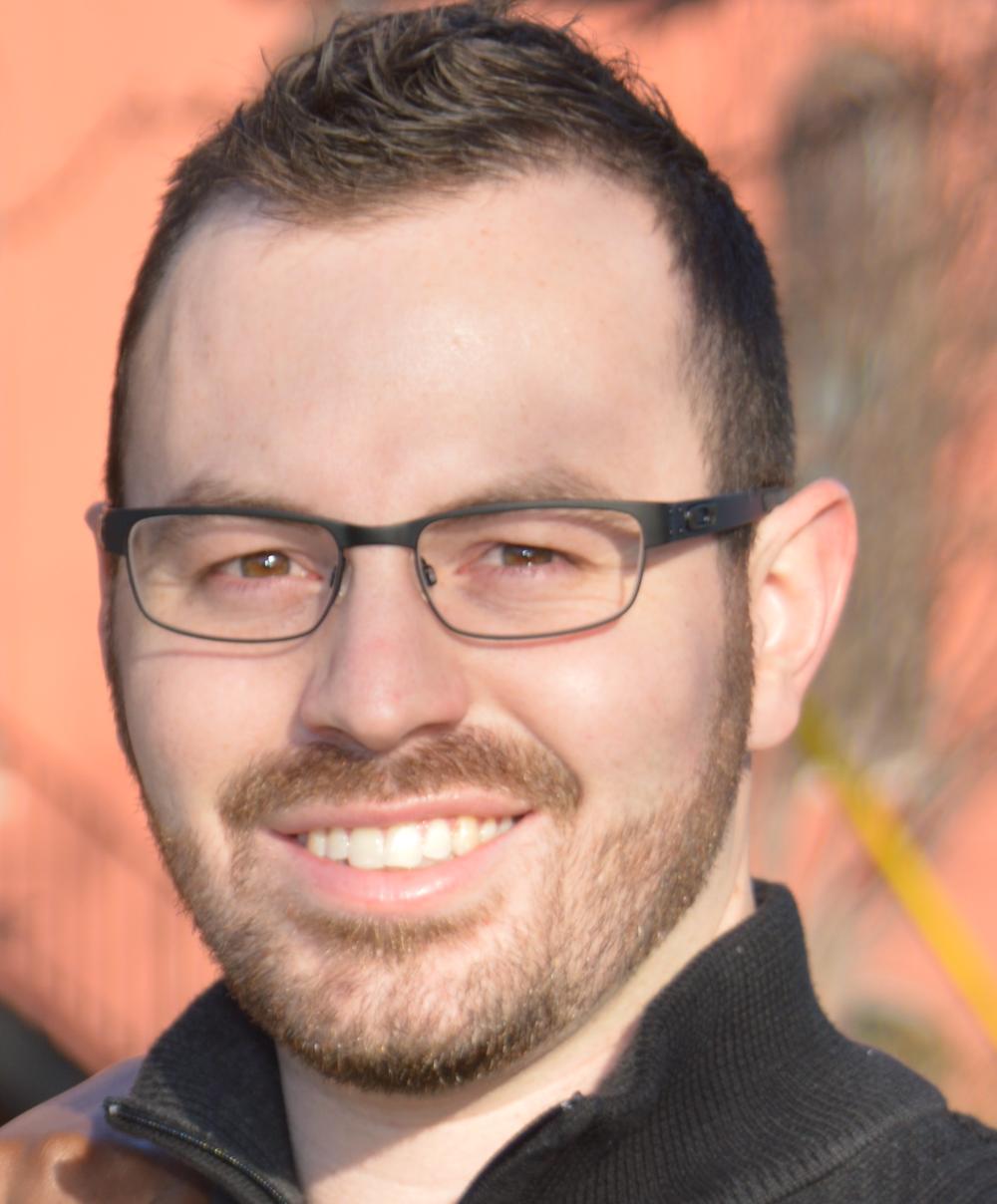 Justin Nisbet

Owner & Lead Technician
Justin is an ABYC Certified Technician and an ASE Certified Master Diesel Service Technician and has over 15 years experience in the repair industry. He specializes in electrical systems, plumbing, engine repair as well as servicing HVAC systems. He has been actively involved in the marine industry for 15+ years.

Interested in joining our team? Check out our current openings today.
We look forward to working with you!
"Brightwork Marine gets 5 stars in my book! Very courteous, prompt service and even gave me tips on some things I replaced which he didn't have to do! He even put one of my anode on without me asking with no extra cost! Who does that these days?! He even found some things wrong that the previous boat mechanic replaced last year and fixed that. It was a great mechanical experience! Thanks, Brightwork! Top notch!" - Steven T.